myVeggie Ashwagandha ORGANIC
Reduces the effects of stress
Reduces the effects of anxiety
Strengthens and tones the body
40 capsules| 1 to 2 capsules per day
Delivery from 23rd of november 2020
Feeling stressed?
Do you want to feel tired or anxious?
Do you want to regain energy and tone?
myVeggie Ashwagandha ORGANIC is an ideal ally to which many virtues are associated…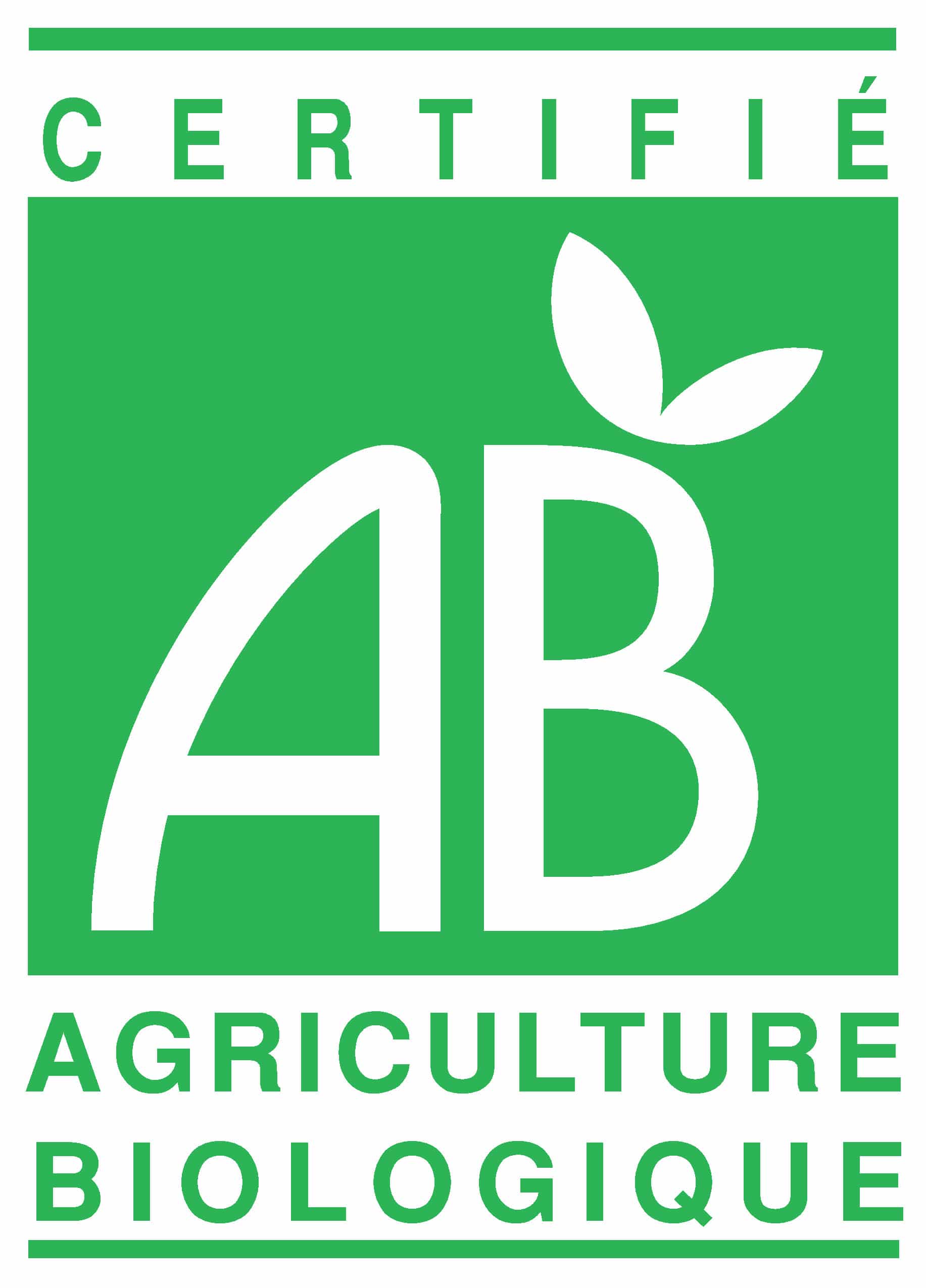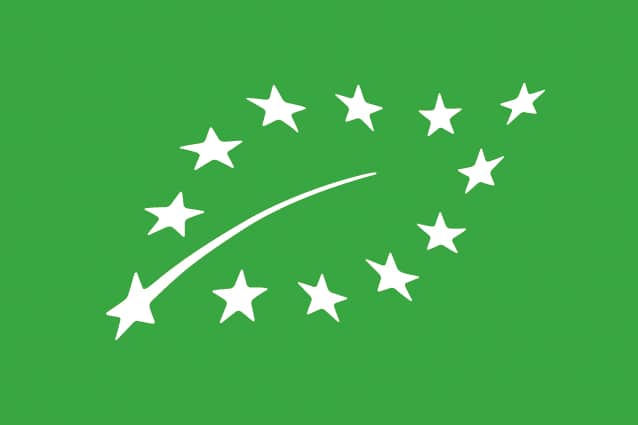 Guaranteed product quality






Guaranteed product quality

Feeling stressed?
Do you want to feel tired or anxious?
Do you want to regain energy and tone?
myVeggie Ashwagandha ORGANIC is an ideal ally to which many virtues are associated:
– Contributes to optimal relaxation:
–> Helps the body to resist stress and contributes to well-being.
– Promotes the appearance of sleep :
–> Acts on sleep thanks to its content of somniferine and L-tryptophan. Favours falling asleep by avoiding waking up in the middle of the night and insomnia.
–> Helps to regain natural sleep because it does not act as a sedative.
– Helps the body to manage stress:
–> Helps to adapt more easily to stressful situations (daily life, pollution, pain).
– Improves the body's resistance to drops in energy.
This adaptogenic plant will enable the body to cope with stress and thus act on concentration and performance.
The ashwagandha adapts to the real needs of the body, without causing side effects.
If the disorders persist and are too frequent, we advise you to consult your doctor.
This product is guaranteed free of gmo, lactose, gluten, allergens, endocrine disruptors, artificial colors, artificial flavors, preservatives, titanium dioxide.
Ashwagandha BIO (Whitania somnifera)
Dry extract of Ashwagandha root (Whitania somnifera) from Organic Farming, titrated at 5% withanolides.
Dosage: 400 mg
Organic sucrose (bulking agent)
Vegetable capsule (Hydroxypropylmethylcellulose) (tunic)
Hypromellosis (agglomerating agent)
Composition for 2 capsules
Ashwagandha is an adaptogenic plant that contributes to emotional balance, helps mental and physical well-being and promotes relaxation.
2 capsules per day, to be taken with a glass of water during the meal (2 hours before bedtime).
Duration of the cure: 20 days, renewable after a 7-day break.
A seasonal cure of one month, renewable, is recommended to support the organism.
It is also possible to carry out a cure during a state of temporary fatigue.
Personalized advice: contacts@myveggie.fr
Do not exceed the recommended daily dose
This food supplement cannot replace a varied, balanced diet and a healthy lifestyle.
Keep out of reach of children.
Disadvised to the pregnant or nursing women as well as to the children of less than 12 years.
For your health, eat at least 5 fruits and vegetables a day – www.mangerbouger.fr
FAQ
We answer your questions
What are myVeggie products made with? 🔍
All myVeggie food supplements contain:
Standardised plant extracts
Vitamins and minerals
100% natural actives
100% vegan capsules
No animal substances in products or containers
Where are myVeggie products made? 📌
All our products are exclusively designed and manufactured in France.
Why a vegan certification? 🌿
To guarantee full transparency so you can trust our brand. We wanted to follow very strict criteria that applied to the products themselves as well as packaging and containers. Among other things, they are free from phthalates, nanoparticles, parabens, bisphenols, as well as other substances which scientists deem harmful to human health.
You can consult the specifications of our
EVE VEGAN
certification (based in France, with international standards)
Are myVeggie products suitable for children? 🧒
Our myVeggie products have been formulated for adults.
We advise anyone under 18 to seek the advice of a health professional before taking any dietary supplement.
Are your products available in pharmacies? ⚕️
Do you have any other questions? Need advice?
Visit the Frequently Asked Questions page or send an e-mail to contacts@myveggie.fr.