myVeggie Organic Artichoke
Detoxification of the liver
40 capsules| 1 to 2 capsules per day
Delivery from 23rd of november 2020
Digestive disorders are most of the time related to our daily lifestyle:
– Meal too copious, too rich (fat, sugar) or alcohol.
– Meal taken too quickly without taking the time to chew.
– Stress, anxiety
– Sedentary lifestyle
– Endurance sports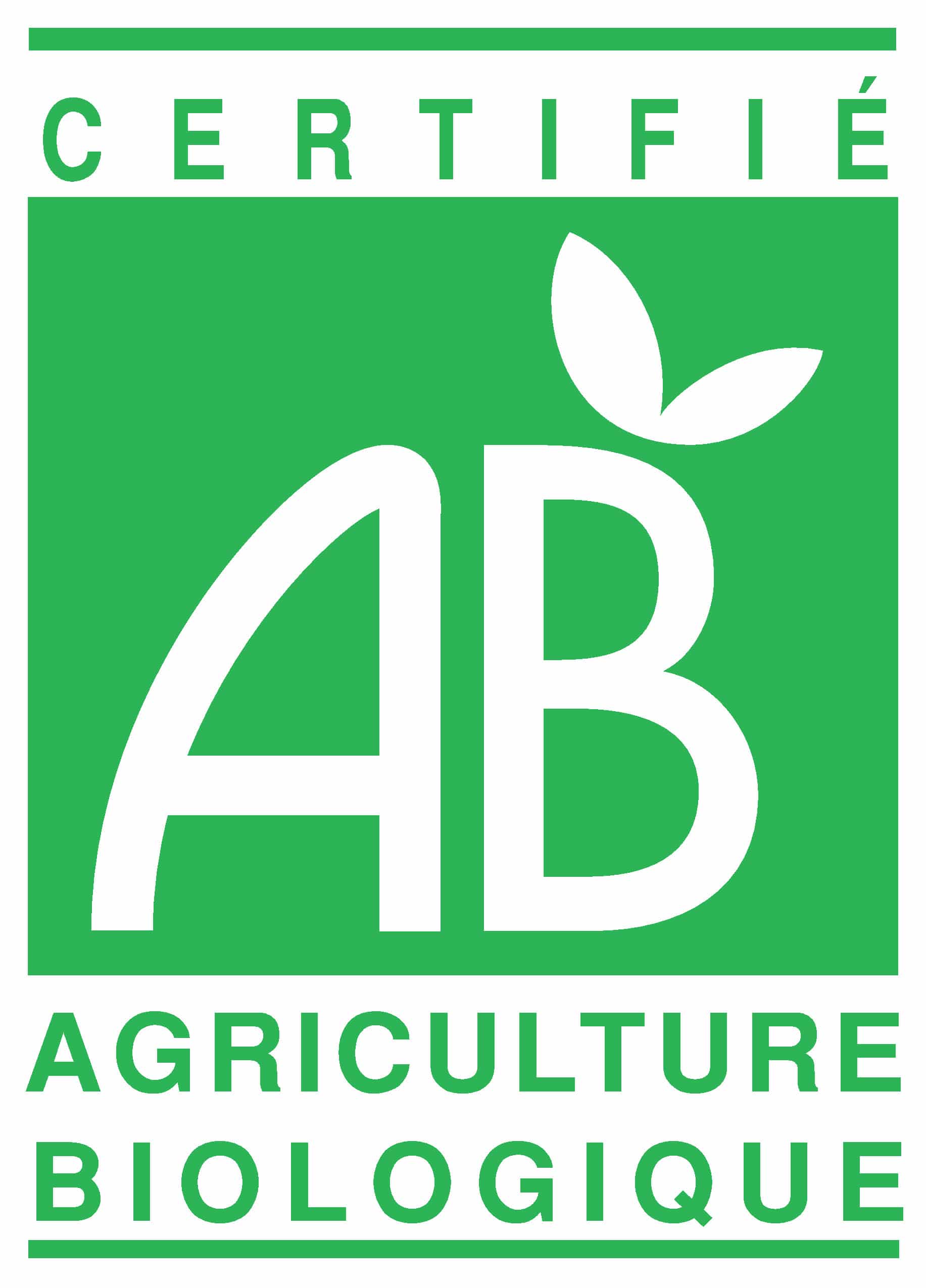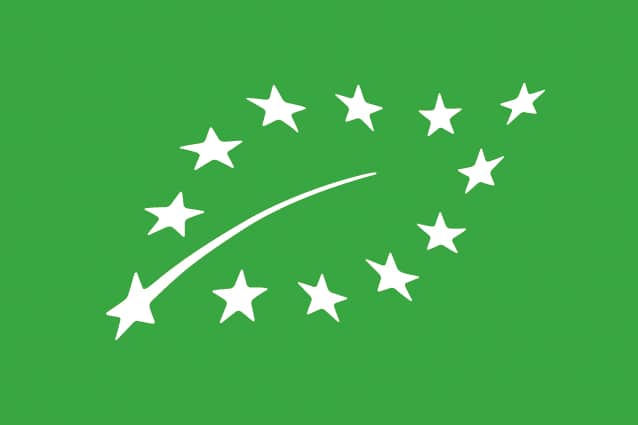 Guaranteed product quality






Guaranteed product quality

Digestive disorders are most of the time related to our daily lifestyle:
– Meal too copious, too rich (fat, sugar) or alcohol.
– Meal taken too quickly without taking the time to chew.
– Stress, anxiety
– Sedentary lifestyle
– Endurance sports
And these digestive discomforts can manifest themselves in various ways:
– Feeling uncomfortable during or after meals
– Stomach aches
– Bloating, intestinal gas, belching (burping) during and after meals
– Constipation
myVeggie Organic Artichoke contributes to digestive well-being.
If the disorders persist and are too frequent, we advise you to consult your doctor.
This product is guaranteed free of gmo, lactose, gluten, allergens, endocrine disruptors, artificial colors, artificial flavors, preservatives, titanium dioxide.
Artichoke BIO (cynara scolymus): 40 mg
Dry extract of artichoke leaves from organic farming, titrated to 2.5% cynarine.
Dosage: 400 mg
Organic sucrose (bulking agent)
Vegetable capsule (Hydroxypropylmethylcellulose) (tunic)
Hypromellosis (agglomerating agent)
Composition for 2 capsules
Artichoke contributes to the detoxification and the good health of the liver as well as the intestinal comfort. It helps to maintain normal blood lipid levels.
1 to 2 capsules per day, to be taken with a glass of water.
1 pillbox = from 1 month to 1 ½ months of use according to daily intake
Do not exceed the recommended daily dose
This food supplement cannot replace a varied, balanced diet and a healthy lifestyle.
Keep out of reach of children.
Disadvised to the pregnant or nursing women as well as to the children of less than 12 years.
For your health, eat at least 5 fruits and vegetables a day – www.mangerbouger.fr
FAQ
We answer your questions
What are myVeggie products made with? 🔍
All myVeggie food supplements contain:
Standardised plant extracts
Vitamins and minerals
100% natural actives
100% vegan capsules
No animal substances in products or containers
Where are myVeggie products made? 📌
All our products are exclusively designed and manufactured in France.
Why a vegan certification? 🌿
To guarantee full transparency so you can trust our brand. We wanted to follow very strict criteria that applied to the products themselves as well as packaging and containers. Among other things, they are free from phthalates, nanoparticles, parabens, bisphenols, as well as other substances which scientists deem harmful to human health.
You can consult the specifications of our
EVE VEGAN
certification (based in France, with international standards)
Are myVeggie products suitable for children? 🧒
Our myVeggie products have been formulated for adults.
We advise anyone under 18 to seek the advice of a health professional before taking any dietary supplement.
Are your products available in pharmacies? ⚕️
Do you have any other questions? Need advice?
Visit the Frequently Asked Questions page or send an e-mail to contacts@myveggie.fr.