Naturally high performance
For the myVeggie team, thinking and designing natural and effective food supplements is our daily challenge to help you find an answer to your needs.
We have therefore chosen to combine the best of nature with a new technology: MICROGRANLES.
This innovative and patented concept :
✔︎ Offers very good efficiency,
✔︎ And a perfect command of the properties of plants, vitamins and minerals.
We invite you to bring nature into your daily routine to take care of yourself, thanks to small beads naturally coloured by the active ingredients they contain!
Microgranules, a proven technology
Microgranule technology comes to us from the world of medicines.
It has proven its effectiveness in the gradual, progressive or continuous release of the active ingredients it contains, according to need.
At myVeggie we have chosen this powerful galenic because it maximises the benefits of the natural active ingredients of plants, vitamins and minerals.
Explanations at the heart of the innovation.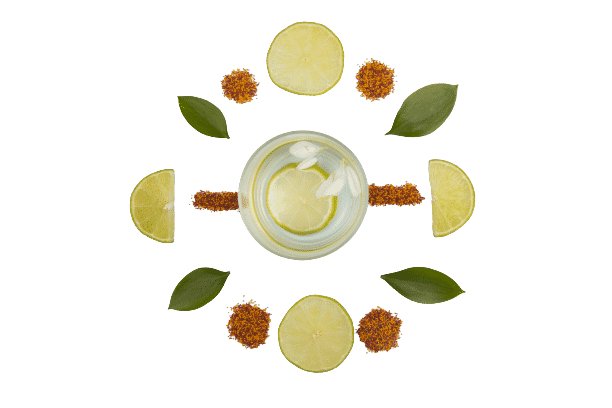 A synergy of active ingredients nestled in small balls!
What is hidden in these little balls, the Microgranules?
Our Microgranules are made of successive layers of natural ingredients around a neutral core:
Plants,
Mushrooms,
Vitamins,
Minerals.
Each microgranule represents an optimal concentration of active ingredients.
It allows them to be preserved, concentrated and then to deliver their benefits gradually and progressively.
The 4 advantages of our Microgranules
Choosing Microgranules means choosing performance and efficiency.
This technology presents 4 essential and recognised advantages in micronutrition to maximise the benefits of natural active ingredients.

Better diffusion at the digestive level

Gradual release of assets

Greater speed of action

Better absorption of assets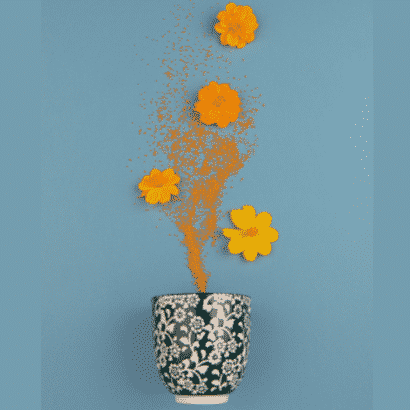 The result 
✔︎ Greater effectiveness and compliance.
✔︎ 1 capsule of microgranules = 2 to 4 or even 5 capsules of classic powders.

For those who wish, the capsules can be opened and the Microgranules can be:

✔︎ Added to a spoonful of compote, yoghurt or any other semi-solid food,
✔︎ Or taken under the tongue.

This is very useful for those who find it difficult to swallow tablets or capsules.
See our products
Ingredients selected for their effectiveness