Our commitments to you and our planet
In everything we do, we believe in improving our quality of life and in a different way of experiencing the world. We can be actors of our well-being, while having a positive impact on our environment.
To achieve this, we are committed to a global ETHICAL & RESPONSIBLE approach.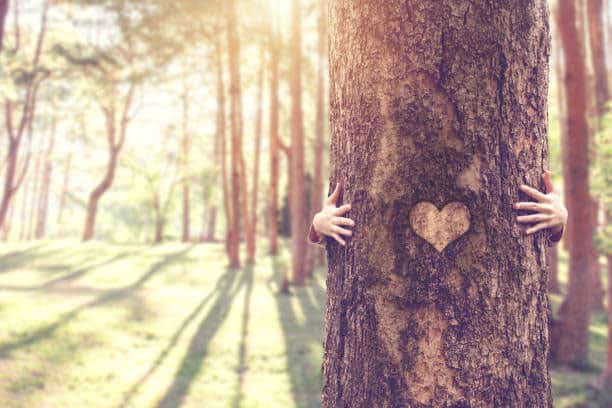 Our commitment No. 1:
We focus on quality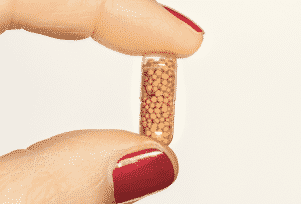 And let's refuse in our formulas the :
GMOs, allergens, gluten, lactose, irradiated ingredients, endocrine disruptors, CMR substances (Carcinogenic, Mutagenic, Reprotoxic and other special cases), parabens, nanoparticles, titanium dioxide, petrochemical solvents, preservatives, artificial flavours and additives.
We prefer suppliers who share the same values of quality and traceability of ingredients.
And we are committed to answering all your questions about composition, origin and quality: write to us at contacts@myveggie.fr for any information you may be missing
Our commitment No. 2:
We guarantee transparency for all our packages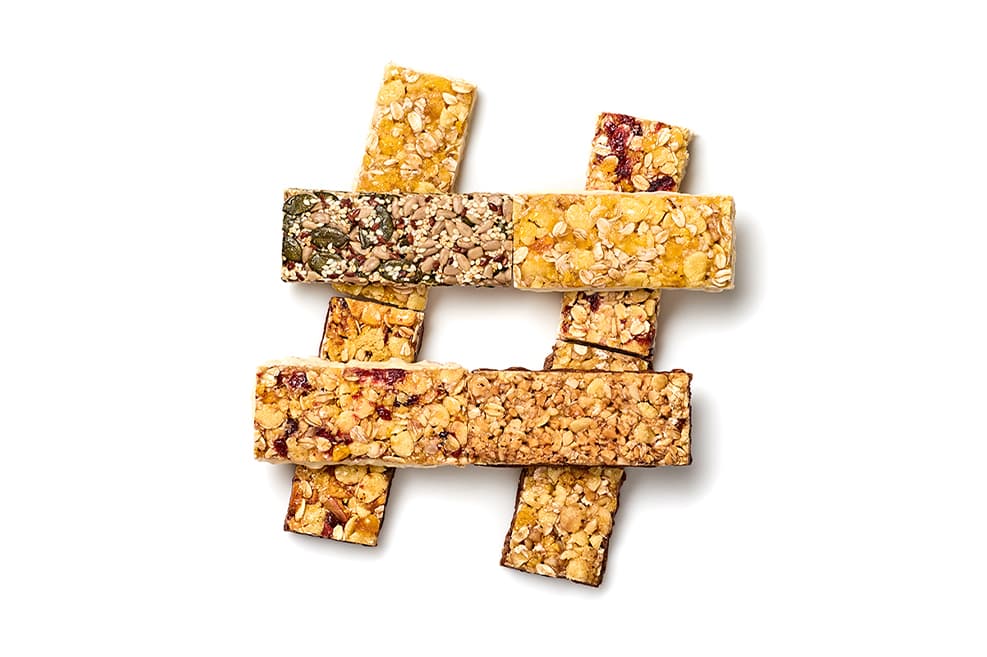 We favour organic products and the AB label, which is an obvious choice for us: a precise framework, ingredients from organic production methods, an organisation approved by the French public authorities... Without compromising on efficiency*.

Did you know that?
To obtain organic certification, a supplement must be composed of 95% plants. This does not include the vitamins, trace elements and minerals that are essential for effectiveness. At myVeggie we choose efficiency and our supplements are organic when it is justified.
Our commitment No. 3:
We respect animal welfare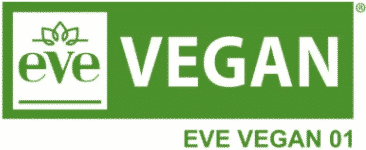 No animal substances in any form, that's our vegan commitment.
Our formulas, capsules, ingredients and packaging are not tested on animals.
"We have chosen the French Eve Vegan certification.
Our commitment No. 4:
We respect the planet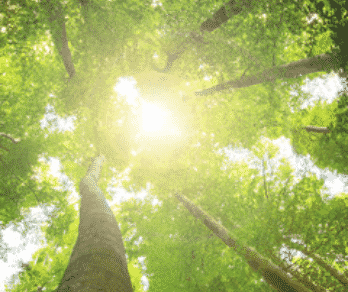 Our raw materials come from responsible agriculture.
Our bottles are 100% recyclable and we seek the best solutions to minimize our ecological impact.
We are members of the CITEO programme, which transfers to local authorities the funds collected for the implementation of selective packaging collection.
Our labels are made of FSC paper from environmentally responsible sources.
Our printing is done with vegetable inks and our labels are glued with a vegetable adhesive.
Our shipping cartons are minimum size, unprinted and 100% recyclable.
Our cushioning paper is biodegradable and comes from sustainably managed forests.
Our commitment No. 5:
We work on our social responsibility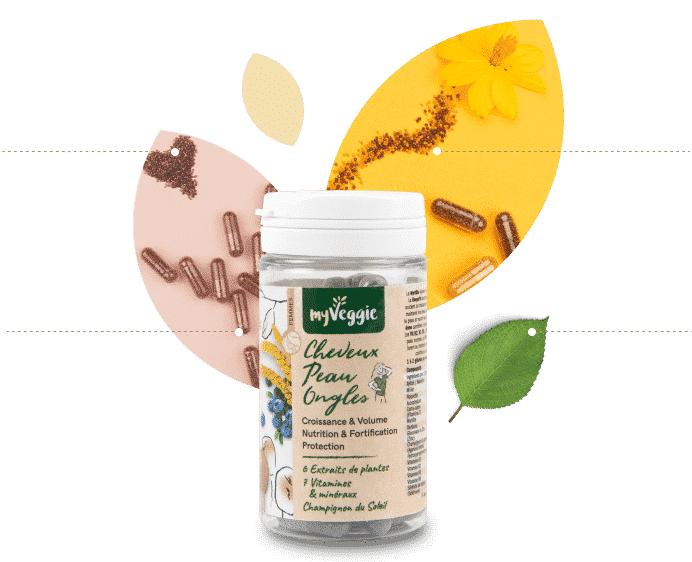 Our partners are selected for their ethics, which match our own.
We prefer to work with partners who guarantee safe working conditions.
Our commitment No. 6:
Made in France without conditions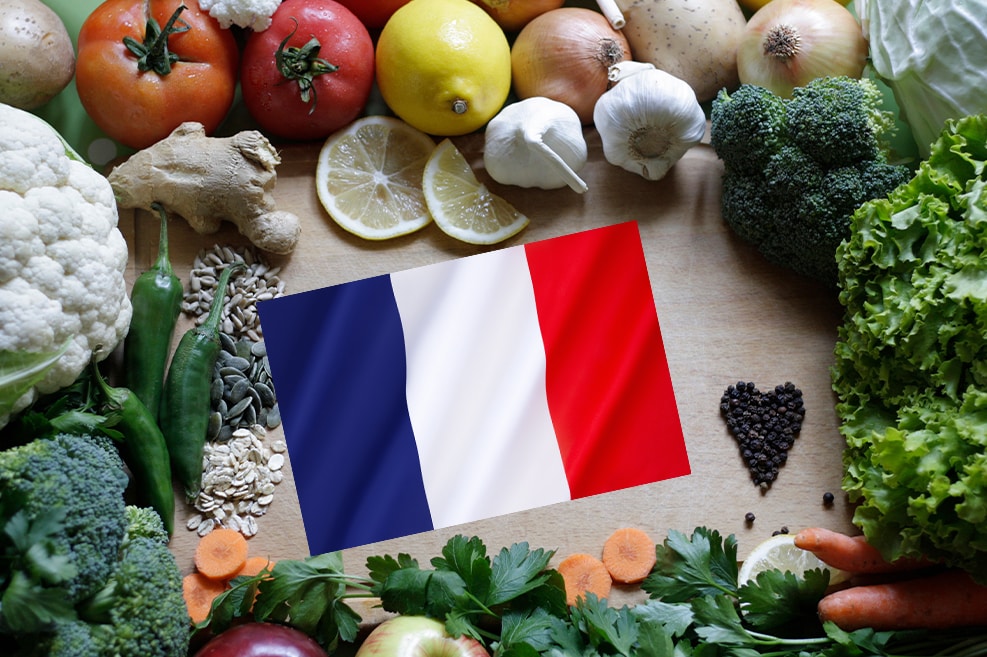 All our products are developed and manufactured in France.
And because we are convinced that every little gesture is important and will change the world, we donate 1% of our annual profits to one of the associations we have selected.