It is a real scourge that we all dread in summer: the sunburn. If it can be relatively painful, the sunburn is a burning of the skindue to an exposure to the UVB of the sunwhich represent only 5% of UV. Sunscreen, parasol, hat... If despite your sun protectionyou have not escaped, some natural remedies against sunburn exist to relieve the burns.
Calendula oil to relieve sunburn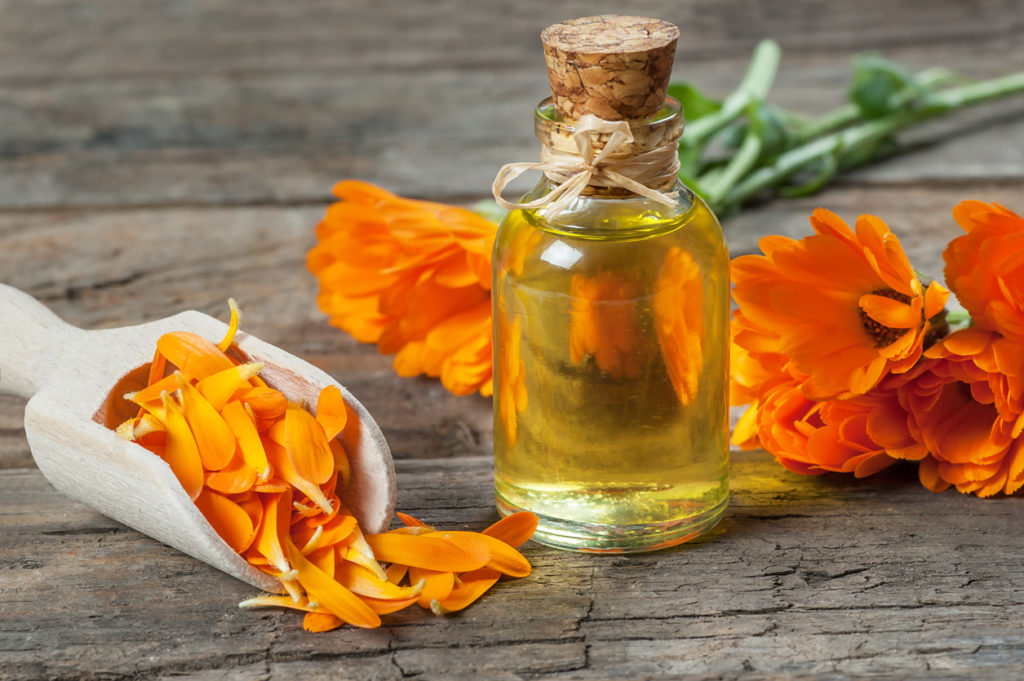 Soothing, healing and anti-inflammatory, l'essential oil of Calendula is used in particular to limit irritations, burns and inflammations, including sunburns. It is ideal for regenerate the skin thanks to its content in beta-carotene and vitamin A.
For its application, it is enough for you to deposit some drops of it, then to mass delicately the skin. Leave it on overnight for optimal effectiveness. In case of sunburn on the face, be careful not to use your oil on the eye contour.
Baking soda, a grandmother's anti-sunburn remedy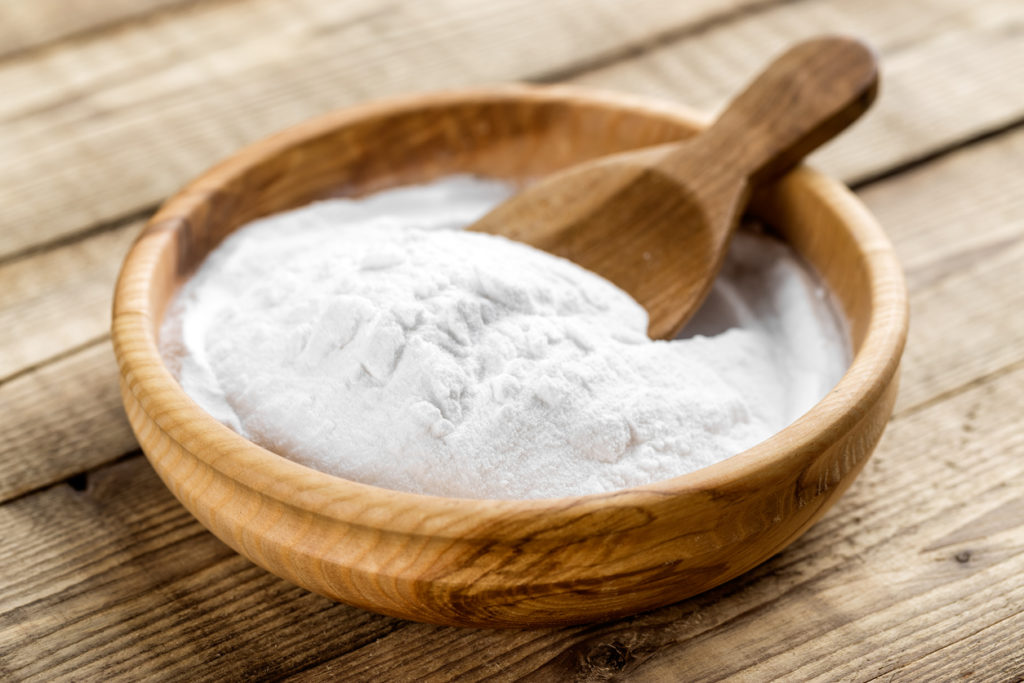 It is a daily ally! Thanks to its alkaline environment and its antiseptic virtuesproperties, baking soda bicarbonate of soda is recommended to relieve a sunburn. Pour three tablespoons of baking soda in water, then soak compresses to apply to the skin for about fifteen minutes. You can also mix it with a few drops of cider vinegar, then apply it as a poultice to soothe the inflammation.
Also read >> 5 keys to boost your immunity
Lemon, a good refresher for overheated skin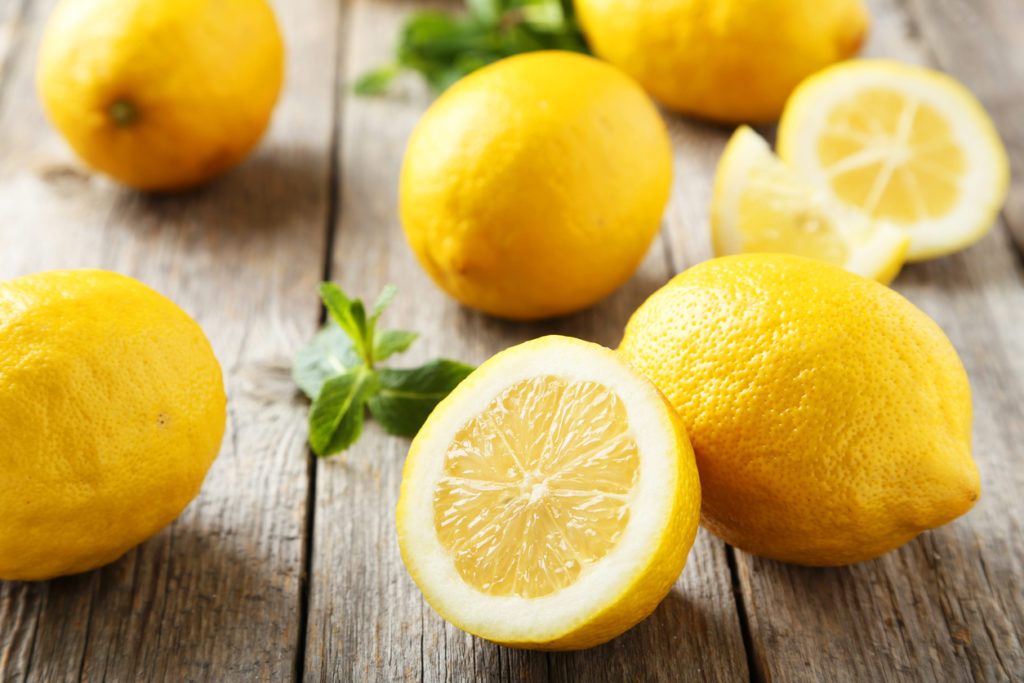 Due to its anti-inflammatory properties, soothing and healing propertiesthe lemon juice manages to to relieve the skins warmed up by the sun. To do this, dilute the juice of a lemon in a bowl of cold water and soak sterile gauze pads. This natural remedy against sunburn is applied directly to the burned area. It soothes immediately and allows to refreshes the heated skin. If the skin is damaged or bitten by mosquitoes, it is advisable to avoid this solution.
Also read >> How to recognize when your immune system is weak?
Brewer's yeast as a natural soothing solution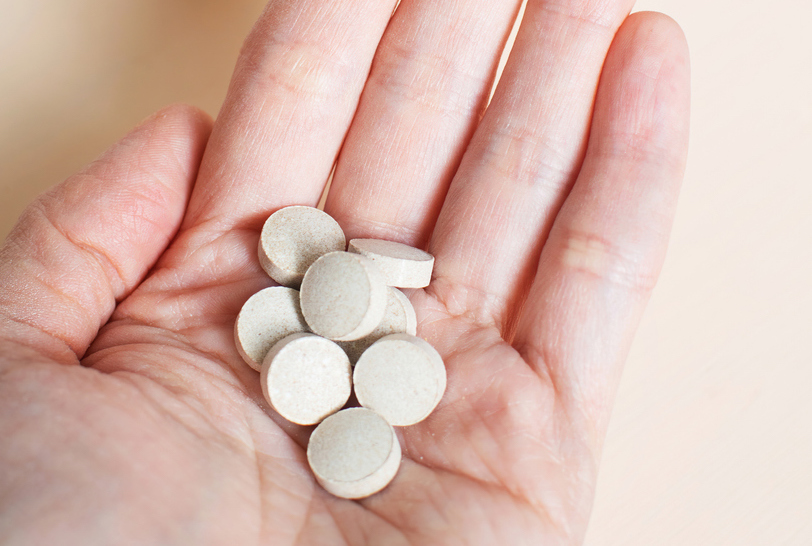 The brewer's yeast is one of the most popular dietary supplements and probably the easiest to use! For cure a sunburn quicklyit is an excellent remedy. Rich in vitamins B and E, it protects the skin and accelerates cellular regeneration. Ideal for to relieve the sunstrokesIt can be taken in tablet or flake form.
Peppermint to soothe burns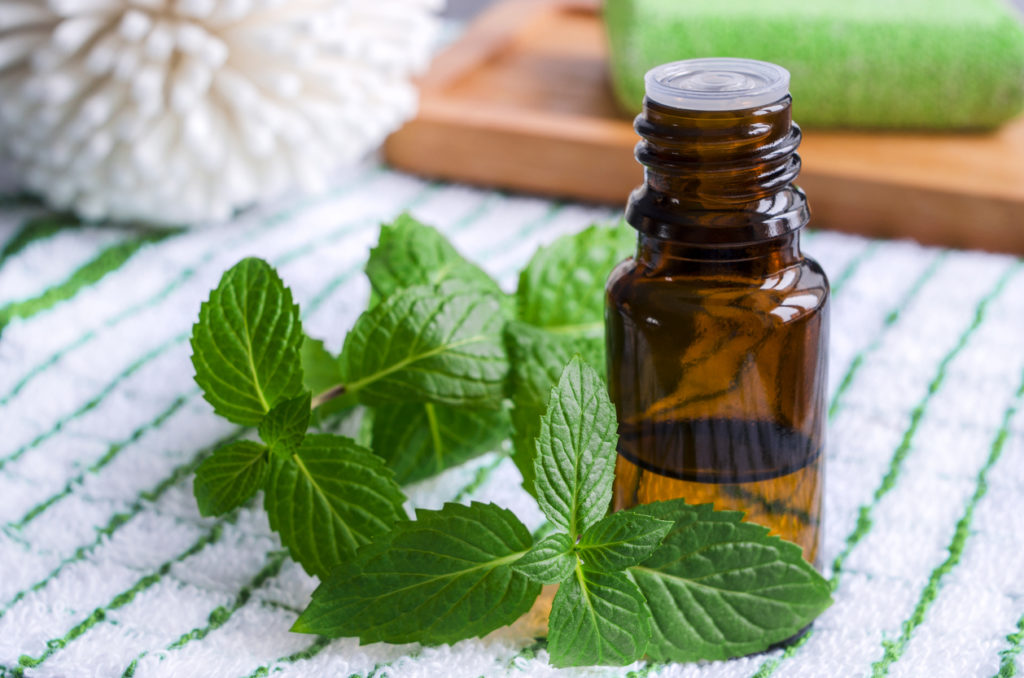 You are experiencing pain from sunburn ? The menthol present in thepeppermint essential oil soothes pain, and acts as an anti-inflammatory to prevent various infections.
In addition, peppermint is an anti-pruritus and fights against itching. This oil to soothe a sunburn will refresh your skin while stimulating the healing of burns. Although the use of mint is effective on the skin, this natural remedy against sunburn is nevertheless not recommended for breastfeeding and pregnant women, and in case of allergy.
Find the anti-sunburn food supplements MyVeggie, which consolidate your natural defenses against the aggression exerted by ultraviolet radiation on skin cells.